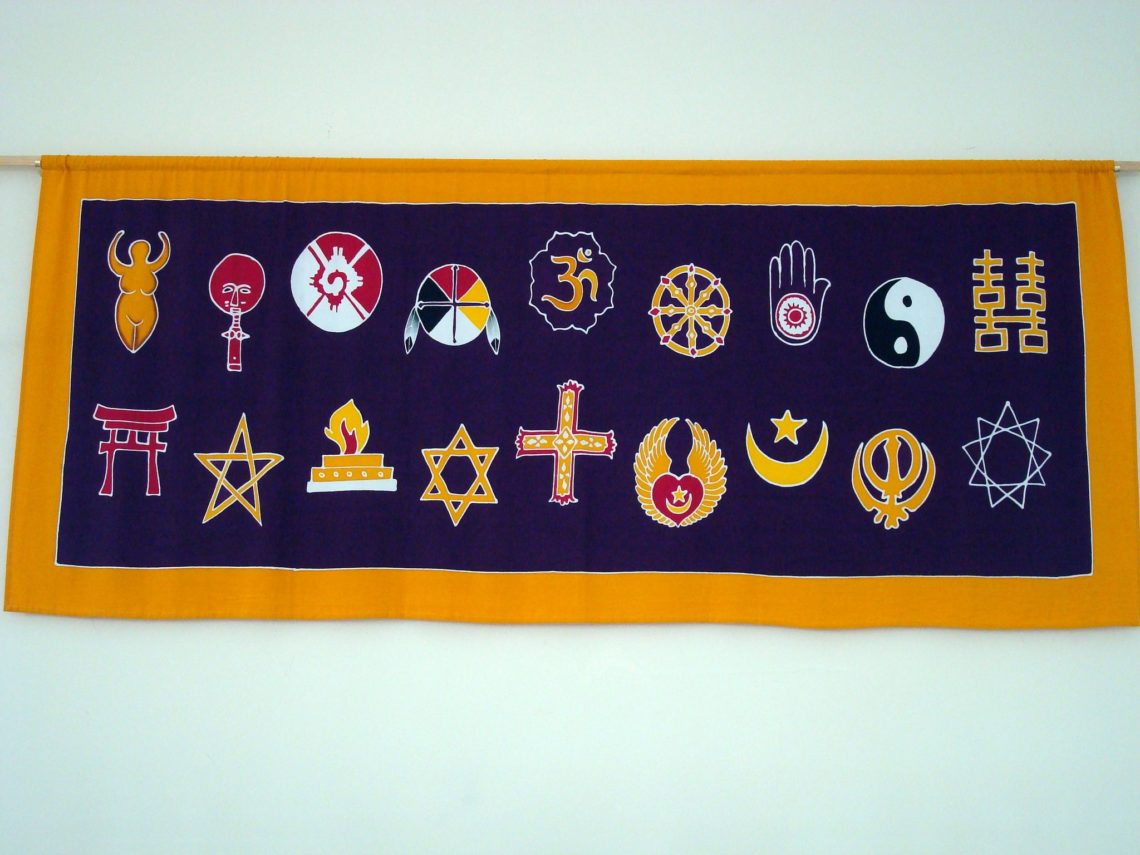 Editorial | Volume 20 No. 07
Dear Friends of the German Law Journal!
As we have mentioned more often than you probably like to hear, 2019 marks the twentieth anniversary of the German Law Journal (yes, the twentieth anniversary, did we mention that?), and to celebrate the twentieth anniversary of the Journal we have been treating ourselves and the GLJ Community to an inspiring and exciting 20th Anniversary Symposium on Populism and Constitutionalism at the London School of Economics, an event that accompanied a phenomenal double special issue ( part1, part2) (which has brought our guest editors a lot of praise since) and that underscored our aspiration to bring together authors, readers and supporters in an endeavor to immerse in an intense scholarly debate, providing a forum for cutting-edge legal research with a transnational perspective.
And celebrations aren't over yet! Our own Russell Miller, one of the founders of the GLJ, has launched a year-long speakers series on the other shore of the Atlantic, at Washington and Lee University School of Law on "German Law: Past, Present and Future". The first talk by Kai Ambos on his new book on the Nazi legacy in German criminal law was already very well received and more lectures as well as a panel discussion will follow throughout the year.
***
Another feature of the GLJ very dear to the Editors' hearts is the tradition of topical Special Issues. Our fifth call for Special Issue Proposals is still open (deadline: 10 October 2019), and we would like to encourage you to submit a proposal for a Special Issue. As you can see from this very special issue as well as from back special issues, the range of topics is broad, both in terms of legal fields and geographical expansion. Be not mistaken: Even if we carry "German" in our name, the Journal is a universal enterprise, carried by a colorful community of scholars, and we can assertively say: The German Law Journal is as much about Germany as the Harvard Law Review is about Harvard!
***
Maybe the current Special Issue on "Solidarity in Diversity? State Responses to Religious Diversity in Liberal and Non-Liberal Perspectives" inspires you to propose a Special Issue from your field of expertise! We are grateful for an excellent gathering of thoughtful scholarship by an international team, namely Jaclyn Neo, Alexander Tischbirek and Thio Li-Ann, who have worked hard in the past months, together with our editor Anna von Oettingen and the student editor team at Washington & Lee, to bring you this fine collection.
So what can we present to you in this issue? The current Special Issue cannot come at a timelier moment and fits wonderfully into the GLJ's mission to bring together researchers from different legislations, covering a topical subject from different angles. As the world grapples with nationalist aggression against social diversity, which sometimes manifests in outright violence, states, now more than ever, have to seriously examine their approaches to diversity, and how to better cope with this diversity. This Special Issue reflects a contrasting trend that seeks to reinforce cross-border, cross-continental collaborations. Borne out of a joint Humboldt University zu Berlin and National University of Singapore collaboration research grant, the contributions in this issue seek to provide critical reflections on Germany and Singapore — or more precisely on the respective country's responses to religious diversity — while also drawing comparative lessons from other religiously diverse countries such as the United States and Canada. The liberal versus non-liberal framework is instructive in identifying ideological factors for differences in these various countries. While the liberal approach focuses on protecting individual rights, the non-liberal approach, particularly the communitarian one in Singapore, valorizes the common good framed under the terms "public order" and "religious harmony". At the same time, it cannot be emphasized enough that states' approaches to religious diversity are shaped by their specific historical contexts. As such, while the starting point of concern may be the same, the framing devices and approach differ.
Adopting this law-in-context approach, the first substantive Article by Kevin Tan & Matthias Roßbach sets the stage by addressing the historical contexts in shaping state responses to religious diversity in Singapore and Germany respectively. Religious education being an issue of serious concern in Germany, two of the articles in this Special Issue address it from a constitutional perspective ( Fabius Wittmer & Christian Waldhoff ) and provide a comparative study (Amandine Barb). The multiple levels of governance of religion are examined in two further articles; Alexander Tischbirek investigates EU law influences on the German constitutional law on religion, and Noor Aisha bte Abdul Rahman's article focuses on the sub-national governance in the form of a personal law regime for a religious minority. Arif A. Jamal & Daniel Wong Sheng Jie's article looks further north, to Canada, as a self-avowed multi-cultural country, for comparative lessons for critiquing Singapore's approach to multiculturalism. Jaclyn L. Neo's Article critically examines how state approaches to religious diversity – in Singapore, framed around the idea of religious harmony – could be socialized and internalized by groups and individuals, thus extending its utility beyond the state. Lastly, Thio Li-ann examines the nature, function, source, and content of a constitutional civil religion (CCR) within Singapore's constitutional experiment to promote solidarity through recognizing and managing the diversity of race and religion.
As always: Happy Reading!
Emanuel V. Towfigh
for the Editors in Chief