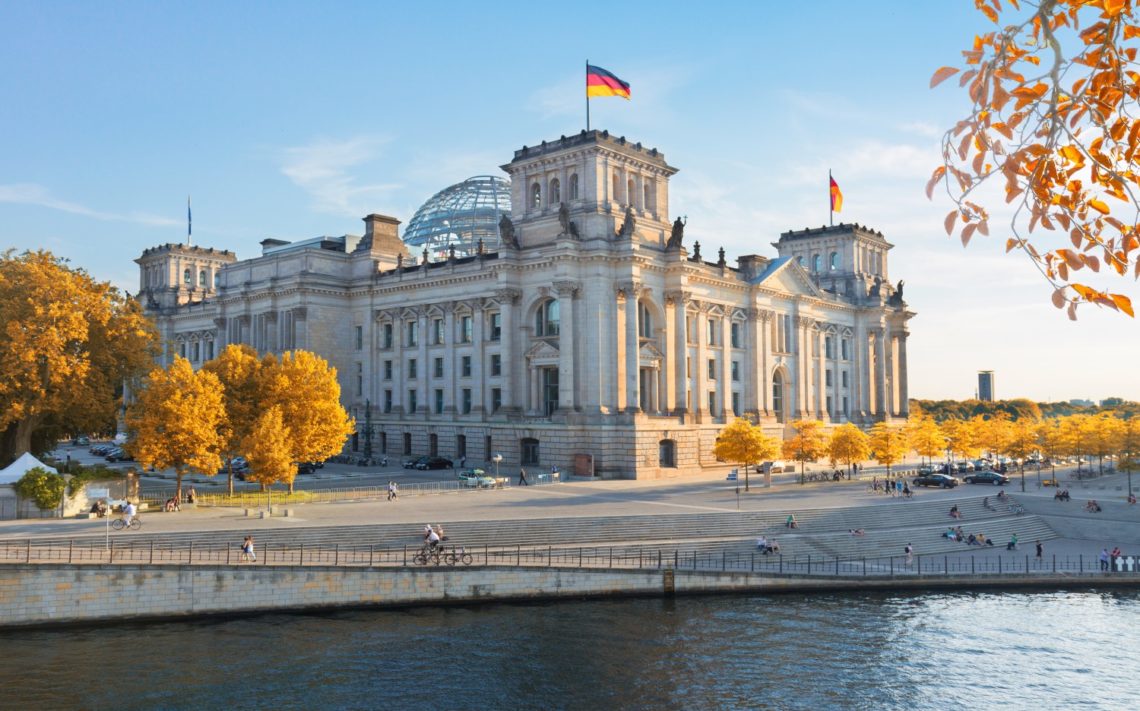 Editorial | Volume 21 No. 4
Dear Esteemed Reader,
It is my pleasure to announce the most recent issue of the German Law Journal and remind you of our most recent Call for Special Issue Proposals (submission deadline 31 July 2020).
In a time were much of the world lives under lockdown or in isolation and where we are all facing a somewhat (more) uncertain economic and social future, may this issue provide some solace of normality by distracting from the current crisis that has dominated the news and the minds of many and focusing on the many other issues (old and new) that will dominate political, legal and international circles again in the future.
Issue 21(4) spreads its focus and includes papers on the organisation of courts, European (constitutional) law, International Human Rights law and theory, and German criminal law and politics. Dzehtsiarou and Schwartz's article argues for a holistic approach to the selection of judges to the European Court of Human Rights that does not only take into account the individual qualifications of the candidates but also the value of professional diversity to advance collegial decision-making. Teixeira Gico uses a Law & Economics perspective to analyse the nature of law and courts and offers a fresh perspective on the problem of court congestion. Megliani's paper on the (proposed) European Monetary Fund engages with the highly topical subject of European Constitutional and Economic Law and introduces new aspects of the ongoing 'European debt crisis,' expanding on classical problems of the law of international organisations. Wyatt critically explores the concept of the overriding public interest as interpreted by the Court of Justice of the European Union within the context of disclosure in the EU's Access to Documents Regime. Heri's timely and theoretically informed discussion explores what it considers the peasant critique of existing human rights by looking at the differences and interrelations between affectedness and vulnerability-based argumentation and makes a compelling argument for the use of vulnerability theory within this context. Hestermann and Hoven's analysis of the press releases of the German right-wing populist party, the Alternative for Germany (Alternative für Deutschland; AfD) demonstrates in impressive fashion how the far-right populist party engages in identity politics by creating an enemy in the form of the foreign offender and exaggerating fears of crime and weakness or inactivity of the state that does not reflect reality.
We are also pleased to include Graver's book review of Jens Meierhenrich's The Remnants of the Rechtsstaat: An Ethnography of Nazi Law (OUP 2018).
We conclude this issue with our first of hopefully many special sections on Developments in German Criminal Law offering notes on German criminal law case law and developments to our English-speaking readership.
As always, happy reading!
Jule Mulder
On behalf of the Editors