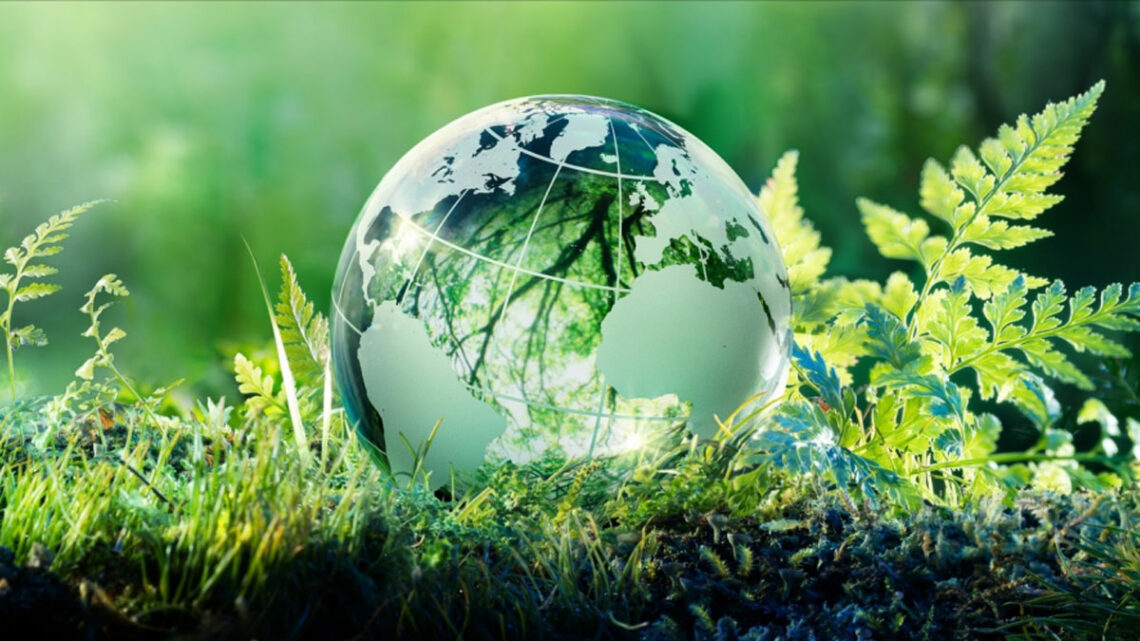 Editorial | Volume 22 No. 2
Dear readers,
We hope you are well. Welcome to yet another issue of the German Law Journal. Before I introduce the wonderful articles that fill this issue – rich in concepts and surprising findings – a brief reminder that our yearly call for Special Issues was just launched. Here at the GLJ we've got quite a reputation for our special issues – and we work hard at crafting impactful, topical and inspired issues. If you are interested, the deadline is 3rd September.
***
Now, on to the stars of this issue. Elena Cirkovic kicks off this issue, taking us to the ultimate frontier. Her article offers a scathing critique of contemporary governance structures of the Arctic and space – with a particular reference to the environmental damage caused to both. Using the concept of the 'cosmolegal', she suggest a methodological and practical overhaul of these systems of governance. The article by Sava Jankovic offers an account of the conceptual problems of the right to breathe clean air. These range from how to understand the right (as an individual or collective one?) to the moral and legal justifications for its autonomous status. The article clearly sets out the juridical, practical and conceptual hurdles that stand in the way of a legally enforceable right to breathe clean air. Giulia Claudia Leonelli focuses on the CJEU's understanding of the precautionary principle as an 'inner limit' to the discretion of the EU's institutions. She argues that the risk management process in the EU is structured in such a way that – for better or worse – judicial review cannot meaningfully scrutinising the institutions' reliance on the precautionary principle. Nuno Garoupa and Catarina Santos Botelho take us on an empirical adventure, going through the constitutional amendment rules of 37 countries. This adventure highlights not just procedural but also substantive amendment rules, and situates the findings within the extensive literature on the nature and tensions in the law on constitutional amendments. Finally, Shubhangi Roy offers a socio-cognitive explanation for regulatory compliance (and the lack thereof). This article is firmly situated in social psychology, and offers a stimulating narrative on the ways in which individuals make decisions about compliance.
***
Like last year, we once again have a special section on Developments in German Criminal Law, offering notes on topical German criminal law cases and developments to our English-speaking audience. This year's haul includes an eclectic mix of cases on the desecration of corpses, on the prolonged pre-trial detention in Germany, on the European Arrest Warrant in the name of Carles Puigdemont and on the Ku'Damm road racers.
***
As always, we wish you happy reading,
For the Editors-in-Chief,
Floris de Witte