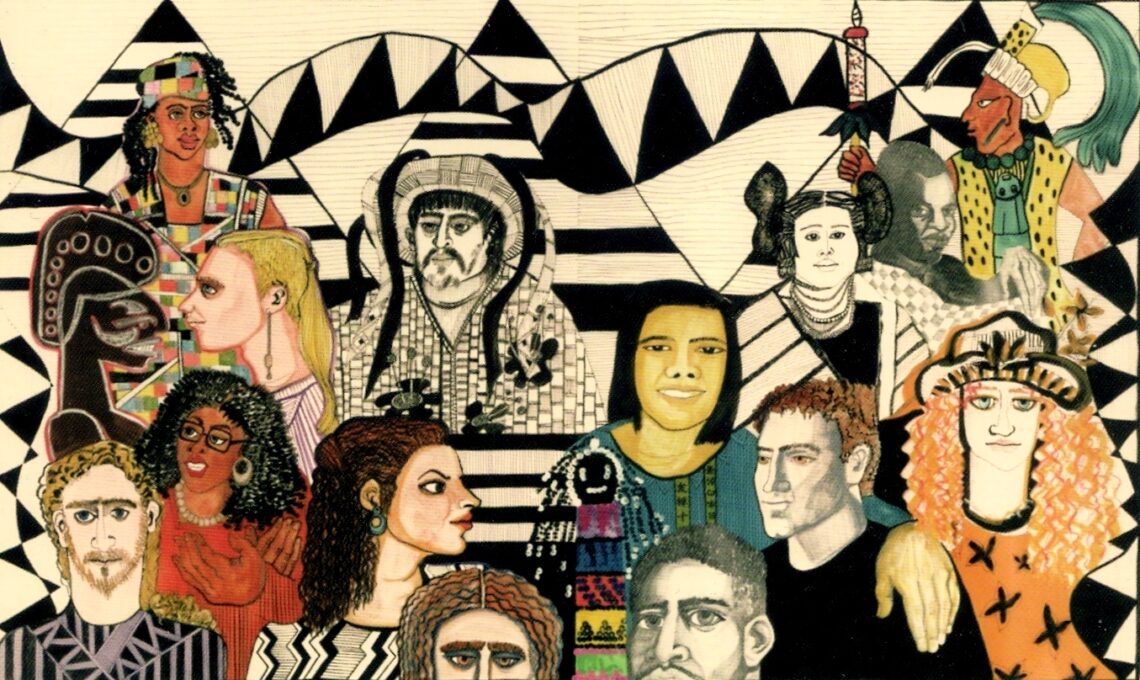 Editorial | Volume 23 No. 5
Esteemed Readers,
This small and compact 5th issue of the German Law Journal reaches you from a sunny office but can be consumed at the beach, in the mountains or anywhere else you are travelling this year, whether physically or not.
In it, we are taking you away from paths well-travelled and explore developments that are often ignored or marginalised. Indeed, Zhang and Yan start the issue with a detailed analysis of the Chinese Modernization Process and the meaning and scope of Socialist Legality and the rule of law. In a world so closely connected, the paper opens a window into a Chinese perspective that will be unfamiliar to many. We then move to the British Indian Ocean Territory. Bashfield and Katselli Proukaki discuss how the UK's commitment to a rule-based order and international law can be questioned, given its foreign policy and selectivity. Finally, Emtseva challenges us to take off our Western glasses and allow for more varied perspectives and diversity within international law. While issues of discrimination, sexism and racism have been raised by voices of the Global South and North, the author offers us a unique glimpse of the challenges, drawing on her own experiences, and some suggestions for how we can improve the environment for future generations.
In addition, the issue includes two articles that consider one of the most pressing issues of our time, environmental justice and health. Bertram discusses Transnational Tort Litigation and its impact on environmental justice with an in-depth focus on a selected number of cases. Leonelli considers transatlantic divergencies in the regulation of uncertain risks and possible potential paradigm shifts within that context.
We are also pleased to announce our newest call for special issue proposals.
Happy reading.
On behalf of the Editors in Chief,
Jule