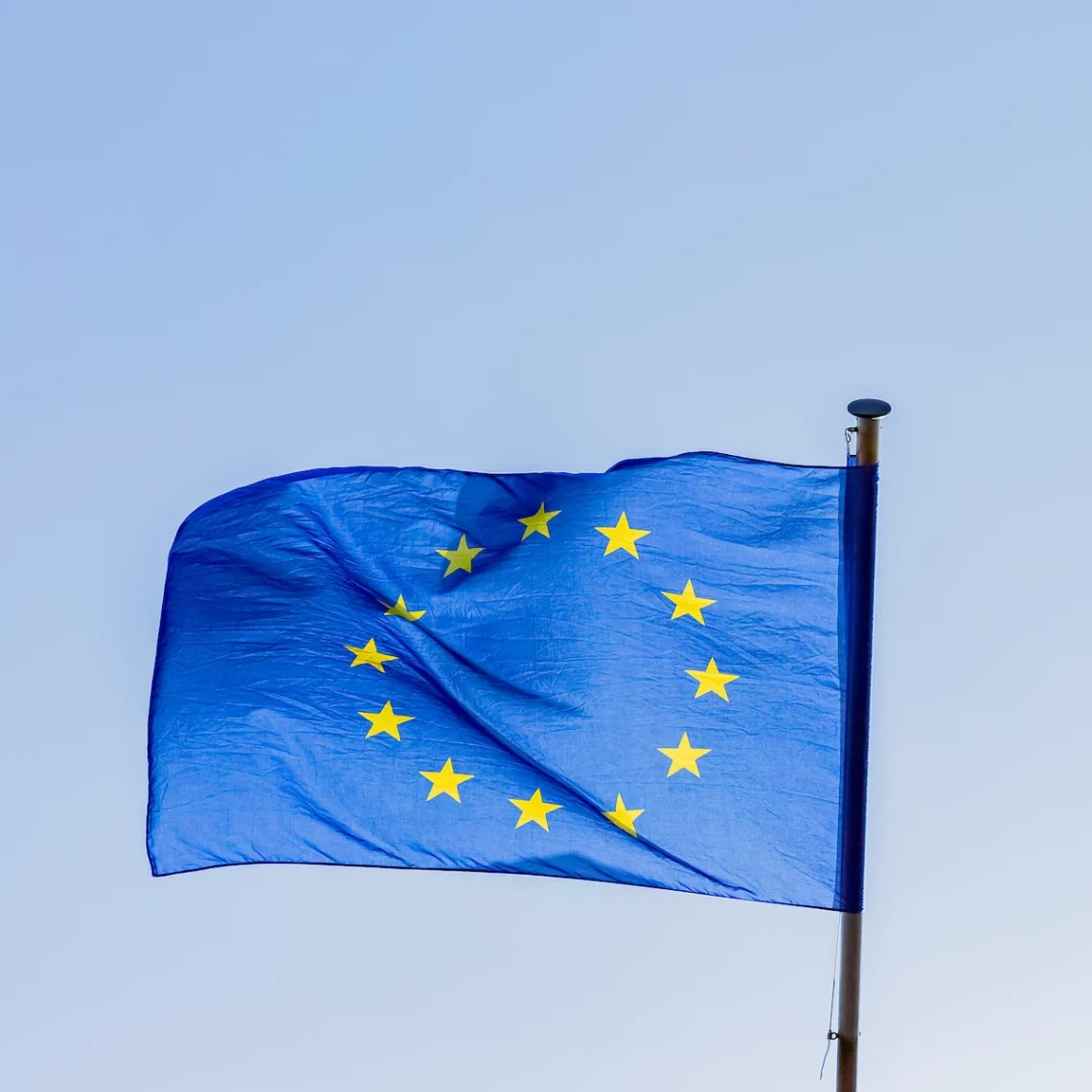 Editorial | Volume 24 No. 2
It is my great pleasure to introduce issue 24.2, which is the first of our issues to be composed from articles published under our new FirstView process. Each of these articles was published FirstView on Cambridge Core within approximately twelve weeks of official acceptance, and we bring them to you now collated in issue format.
This new process has necessitated changes in the structures and practices of our editorial team at the Washington and Lee University School of Law, who now manage parallel processes for Special Issue content and standard submission content. The Editorial Board is grateful to this team for their hard work in managing this shift, and is delighted to be able to say that, from now on, all of the GLJ's standard submission content will be published in this manner, with both FirstView and OpenAccess as standard.
This issue opens with Stefan Saloman and Jorrit Rijpma's article on the current condition of the Schengen area, where concerns over refugees gave rise to 'temporary' border controls that have since solidified into 'quasi-permanence'. Drawing attention to the disconnect between the Treaty framework's strict conditions on reintroducing intra-Schengen border controls and the current practice that attenuates those conditions on intrinsically securitised grounds, Saloman and Rijpma provide a timely and contextualised discussion of EU citizenship rights.
Björnstjern Baade and Leah Gölz's article provides an empirical analysis of how 236 German court decisions assess the credibility of asylum seekers' accounts of their persecution. Relying on the German legal database Juris to identify an indicative sample of cases, Baade and Gölz bring an intriguing quantitative dimension to the issue of credibility determination, which has, until now, only been subject to qualitative investigation.
The third article in this issue, by Joyce de Coninck, analyses the now-terminated Common Security and Defence Policy (CSDP) military operation EUNAVFOR MED Sophia (Operation Sophia) as a means of determining whether or not there is effective access to legal remedies for individual applicants claiming damages pursuant to European Union unlawful human rights conduct. Arguing in the negative, this article draws attention to the difficulties in meeting those conditions necessary to establish EU responsibility for alleged complicity in human rights violations.
Next, Mohamed Moussa's article proposes a typology of rights within multilevel constitutional structures, specifically the EU and the US. He distinguishes three overarching categories, namely: plurality, partial centrality, and full centrality, and offers a structural classification of the dual protection of rights in the EU and the US.
The article from Enver Hasani and Fisnik Korenica examines the arguably sui generic project that is the Kosovo Specialist Chambers, a project that comprises aspects of the domestic law of the Republic of Kosovo, EU's external relations law, and international criminal law. Hasani and Korenica explain the Chambers' 'two courts' as being split across general jurisdiction and special jurisdiction, highlighting this hybrid nature as being not only atypical but almost 'illogical'.
The penultimate article of this issue, from Abdurrachman Satrio, challenges the claim that the four allegedly democratising amendments to the 1945 Indonesian Constitution, carried out by the Majelis Permusyawaratan Rakyat (People's Consultative Assembly)from 1999 to 2022, were illegitimate. Pushing back against the idea that the 'dismemberment' of the Constitution caused by these four amendments undermined their legitimacy, Satrio draws on the work of Albert to argue that constitutional dismemberment is valid if conducted in within a process with a similar or higher democratic threshold to the constituent power's ratification of the original constitution.
Finally, Mirko Pečarič invites us to pay more attention to the characteristics of people in groups. Noting how central crowds are to social change, Pečarič leads the argument that understanding the behavioural elements of crowds, groups, and collectives is vital to the project of effective regulation by law. Highlighting the shortcomings of the current legal system, which pays little or no attention either to groups or to the circumstances of relationality between individuals comprising collectives, this article argues in favour of an awareness of different crowd dynamics on legal decision-making.
As always, happy reading,
Jen Hendry
on behalf of the GLJ Editors-in-Chief