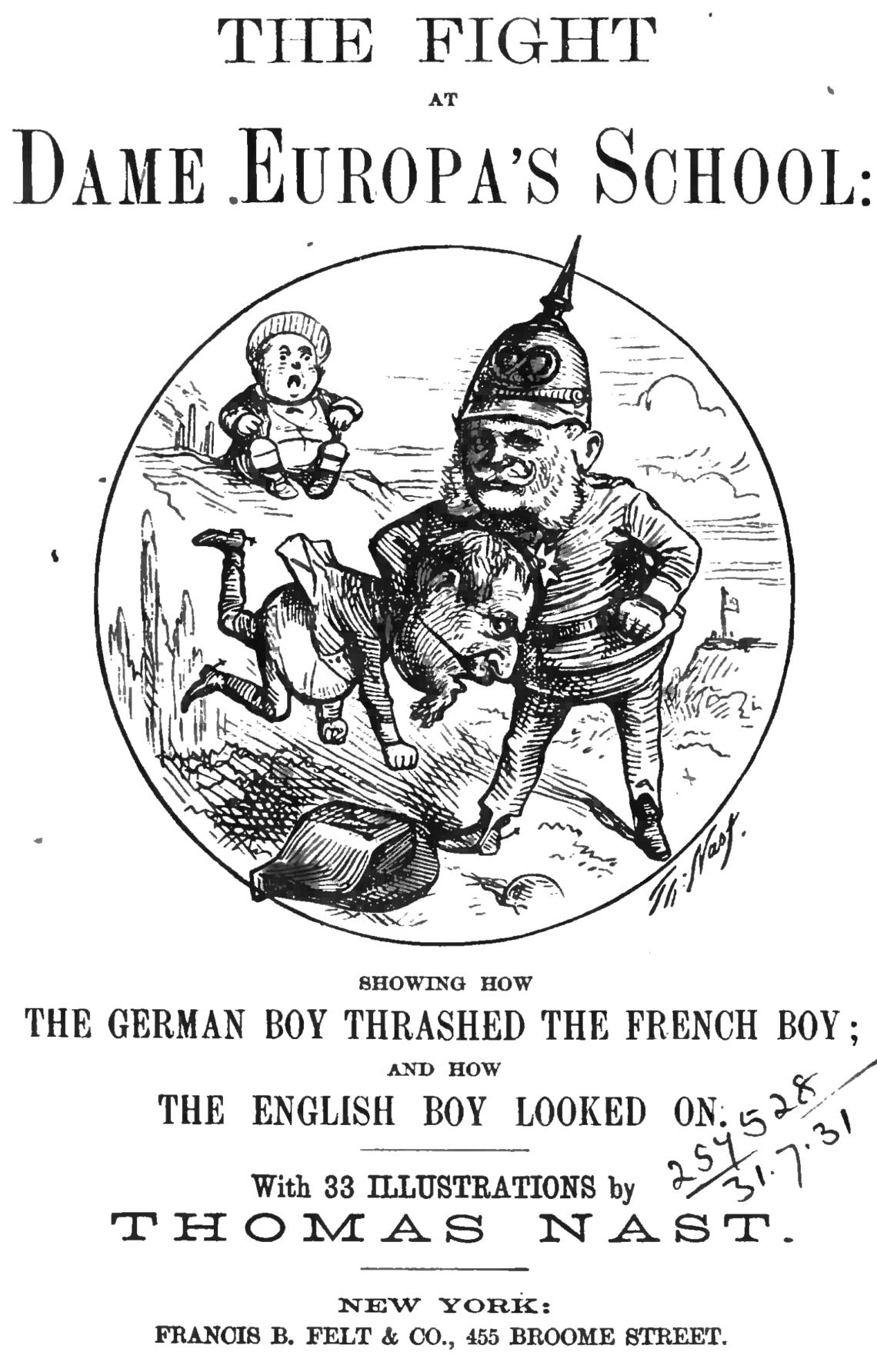 Special Collection on European Constitutional Pluralism and the PSPP Judgment
German Law Journal Special Collection on European Constitutional Pluralism and the PSPP Judgment
The German Law Journal has devoted ample space to the dramatic evolution of Europe's constitutional constellation over the last decade. It provided a forum for the analysis of many landmark judgments structuring different stages of crisis and catharsis, including the Lisbon judgment by the Bundesverfassungsgericht (BVerfG), the Pringle judgment by the Court of Justice of the European Union (CJEU), the path-breaking preliminary reference in the OMT case by the BVerfG, the subsequent Gauweiler judgment of the CJEU, and the corresponding OMT judgment by the BVerfG. The OMT case gave rise to a 2015 comparative special issue on preliminary references. More recently, we gave coverage to the judgment of the BVerfG's First Senate on the Right to be forgotten, whose cooperative stance seems lightyears away from the much-debated PSPP judgment of May 2020.
Our collection of articles on the PSPP judgment tackles the wide range of issues the judgment raises — and bring to you a colorful bouquet of perspectives and topics.
As always: Happy reading!