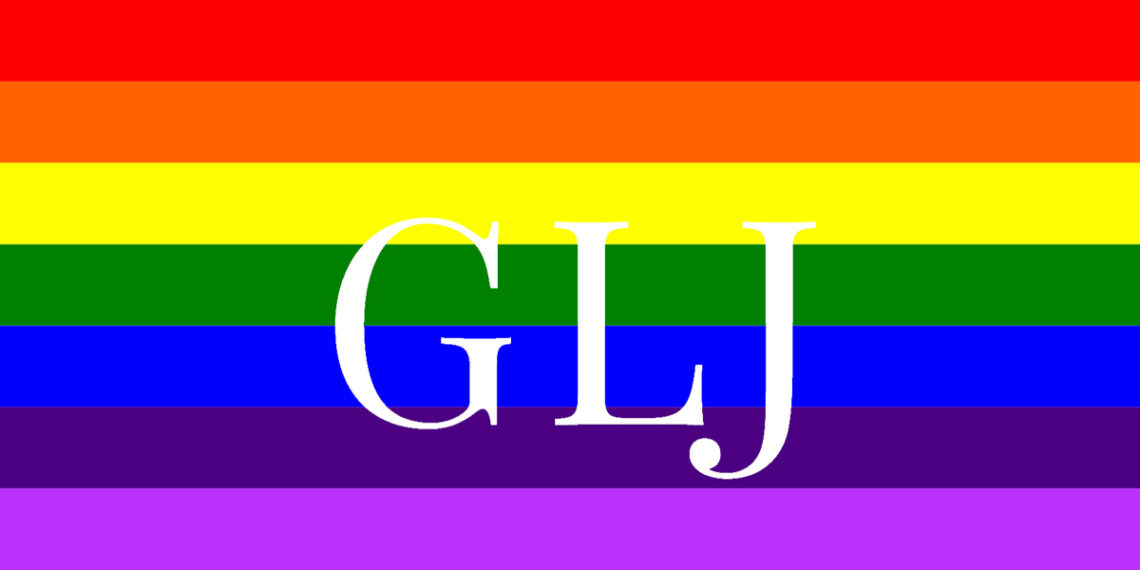 German Parliament Votes to Authorize Same-Sex Marriage
On 30 June 2017, in its last session before the September general election, the German Bundestag adopted a bill that extends the definition of marriage under the German Civil Code to same-sex couples. While same-sex couples so far had the possibility to enter into a "civil union," that status still did not allow them to adopt children. This unexpected decision is the result of a number of tactical moves among the party-factions of the Bundestag. Still, the rash vote did not come unanticipated.  A long-running public debate prepared the ground for the decision.
The German Law Journal has contributed modestly to that debate over the years.  Foreshadowing the current development, the previous volume devoted a special section to recent trends on this issue in Europe and the United States, including a discussion of the US Supreme Court's seminal Obergefell case. In 2012, we were honored to publish Anne Sanders's analysis of the constitutionality of same-sex marriage in Germany – a contribution that deserves fresh attention in the light of certain challenges the Bundestag's decision will face before the German Federal Constitutional Court.
The recent trend towards same-sex marriage notwithstanding, Germany is only the 23rd country to introduce it. Our last volume contains a piece in which Barbara Havelková studied the reasons for resistance against anti-discrimination legislation in Central and Eastern Europe. And let's not forget that the way towards same-sex marriage in Germany was rather thorny. Ladeur's piece from 2002, which caused some controversy at the time, provides a glimpse into the reasons behind the hesitation of parts of the public to endorse this development.