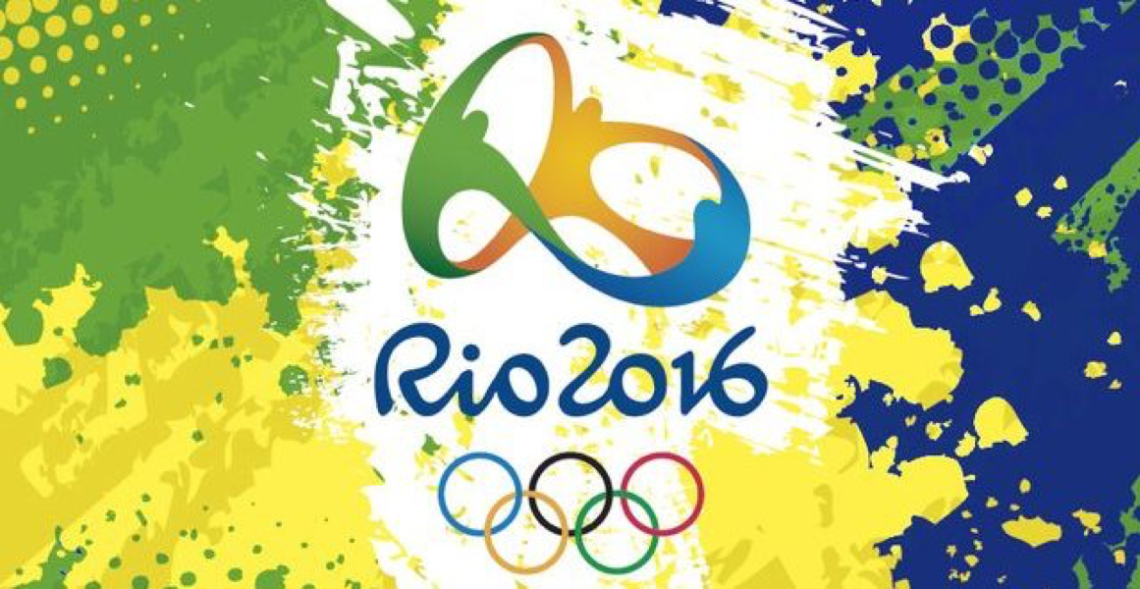 The GLJ and Brazil's Summer Games
With the world's eyes turned toward Rio and the summer games, the German Law Journal is pleased to have published this month the smart contribution from Brazilian researcher Thiago Luis Sombra on the Brazilian Supreme Court's public hearings.
We have also published commentary on the intersection of law and sport.  As part of Armin von Bogdandy's and Ingo Venzke's broader examination of "International Judicial Institutions as Lawmakers," Lorenzo Casini published an article on the jurisprudence of the Court of Arbitration for Sport.  And recently, Samvel Varvaštian examined EU regulation of sports nutrition.
We are hoping for a thrilling, fair, and safe Olympic games.