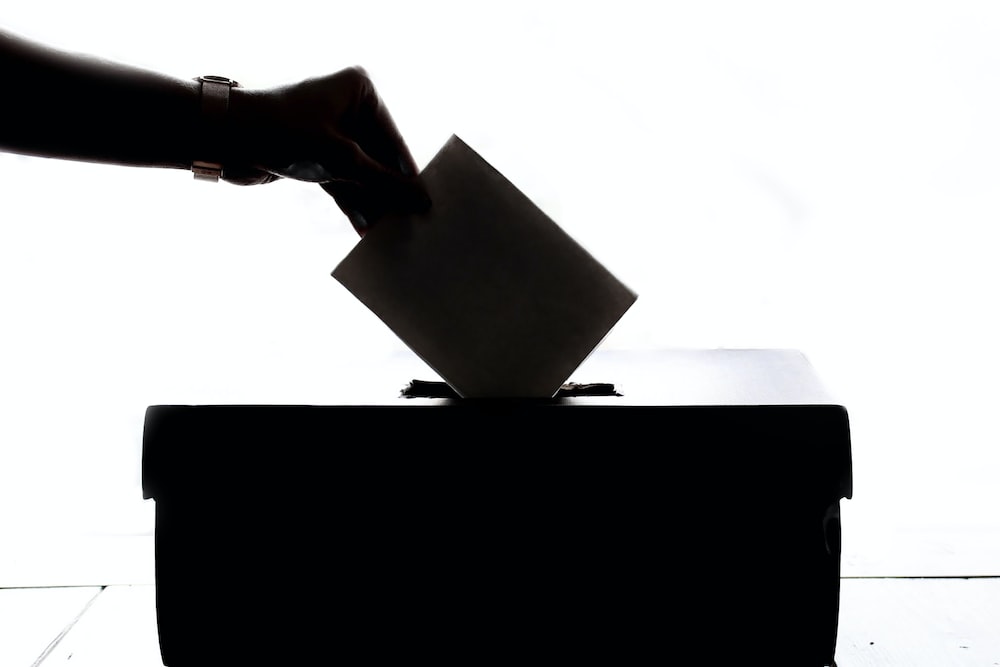 Editorial | Volume 24 No. 4
Dear Readers and Friends,
Moments of political and societal transformation are often generative episodes for legal thought, bringing new theories to the fore and expanding the reach and visibility of others. The project of a 'Cultural Analysis of Law' as developed by Paul W. Kahn (Yale) over the past decades in many ways speaks to our times. At a moment when fundamental categories of Modernity and modern order are being reimagined, understanding law as part of the cultural practices that orient such a process bears immediate consequences. Law builds social worlds not just through 'regulation' and measurable effects, but through the production of meaning and horizons of imagination. This makes Kahn's cultural analysis the domain of humanities rather than of the social sciences.
Regular readers will remember the dense and fascinating interview with Paul Kahn, conducted by Daniel Bonilla Maldonado, that we published in 2020. It gave a glimpse at how productively his theory can serve to understand themes, doctrines and political dynamics not only in the US context, but also in the EU and beyond, as well as transnationally. We are delighted to explore these connections in our latest Special Issue titled ' Law and Political Imagination: The Perspective of Paul Kahn' and to celebrate, contextualize and re-read the unique oeuvre of Paul Kahn. Our guest editors Neil Walker and Marco Goldoni have gathered a wonderful lineup of scholars and have curated the issue with vision and dedication—our deep thanks for this!
So, here's what you will find.
In their introduction, Neil Walker and Marco Goldoni explain their dual ambition to offer an inquiry into the perspective of Kahn as well as to consider a number of topical questions on the relationship between law and political culture from the perspective of Kahn, especially in light of recent European experiences.
Martin Loughlin's contribution situates Kahn's work in relation to the scholarship of political jurisprudence that seeks to uncover the complexities surrounding the acquisition and maintenance of political authority. Loughlin questions how Kahn's work processes the transformation of sovereignty from the medieval monarch's personal authority to the modern popular sovereignty of 'the people'—a transformation that makes the cultural symbols of America's civil religion more indeterminate and contested.
Denis Baranger contrasts the political theology of Carl Schmitt and Paul Kahn. He concludes that while Schmitt based his project on a restoration of metaphysics, Kahn's work is more accurately read and more fully appreciated not as theology at all, but as a form of philosophical anthropology.
Marco Goldoni turns to Kahn's idea of political sacrifice that, unlike other influential interpretations of sacrifice, is not based upon victimisation and scapegoating of the sacrificial subject. Rather, sacrifice for Kahn entails a form of agency which gives it a more positive contribution to the making of specifically modern political authority.
Benjamin Berger offers a reading of Paul Kahn's latest monograph, 'Democracy in Our America' and analyzes the centrality of 'work of local political theory', embodied in the figure of the volunteer, in Kahn's political thought. The erosion of an ethics of volunteering and commitment in contemporary local politics not only impedes the possibility of self-government, but—understanding the volunteer as a placeholder for eros and meaning—is closely entangled with our political happiness.
Maria Cahill's contribution likewise explores the practice of local self-government in Kahn's work, arguing that (the rule of) law and codifications of the principle of subsidiarity remain blind to the non-fungible value that is intrinsic to local associations and their role in animating local communities.
Or Bassok sees Kahn's constitutional scholarship as a counterpoint to the rise of large-scale data-based approaches in comparative constitutional law (the Large-N-approach). Distilling Kahn's methodology through three books on the German constitutional system originating at Yale, Bassok dubs it the 'Rich Picture' (Rich-P) approach—highlighting varying conceptual perspectives within constitutional discourse.
Signe Rehling Larsen is the first in a trio of contributions that turn explicitly to the EU. She takes cultural study of law as a vantage point to explore the European political imagination between EU law and the 'varieties of constitutionalism' at the Member State level. Larsen identifies a transformation towards 'European sovereignty', reflected not least in the reactions to the Russian invasion of Ukraine, that challenges a dominant understanding of Europe as a space of 'post-sovereignty'.
Staying within the practice of EU law, Toni Marzal mobilizes Kahn's Cultural Analysis of Law to study the distinctly European understanding of the rule of law. Europe, he argues, has transcended the duality of law and political action by elevating the rule of law to a form of 'lawful messianism', in the words of Robert Cover, that guides towards an ever closer integration.
Sabine Mair concludes the stream of EU-themed contributions with an analysis of the judicial practice of the Court of Justice of the European Union (CJEU), in particular its controversial Laval judgement. Drawing on Kahn's monograph 'Making the Case: The Art of the Judicial Opinion', Mair exposes deeper layers of moral and political meaning that allow a clearer view at Europe's characteristic pluralism.  
A reaction by Paul Kahn concludes the Special Issue. In a vivid call for a 'scholarship of engagement' that builds communities around humanistic inquiries and resists a Zeitgeist of a 'scholarship of counting', Kahn revisits his project and some of the themes raised in the Special Issue.
We hope you are as excited as we are about this collection that highlights the richness of Paul Kahn's body of work, the scholarly ethos, and the countless connections to current debates in the US, in Europe and beyond!
**
Lastly, before you get immersed in the joys of summer break, we would like to draw your attention to our open call for Special Issue Proposals for GLJ Volume 25 (2024) and 26 (2025). Please see all details here. The deadline for submissions is July 15. We look forward to your proposals—and please reach out in case of any questions!
As always, happy reading,
Klaas Hendrik Eller
on behalf of the GLJ Editors-in-Chief