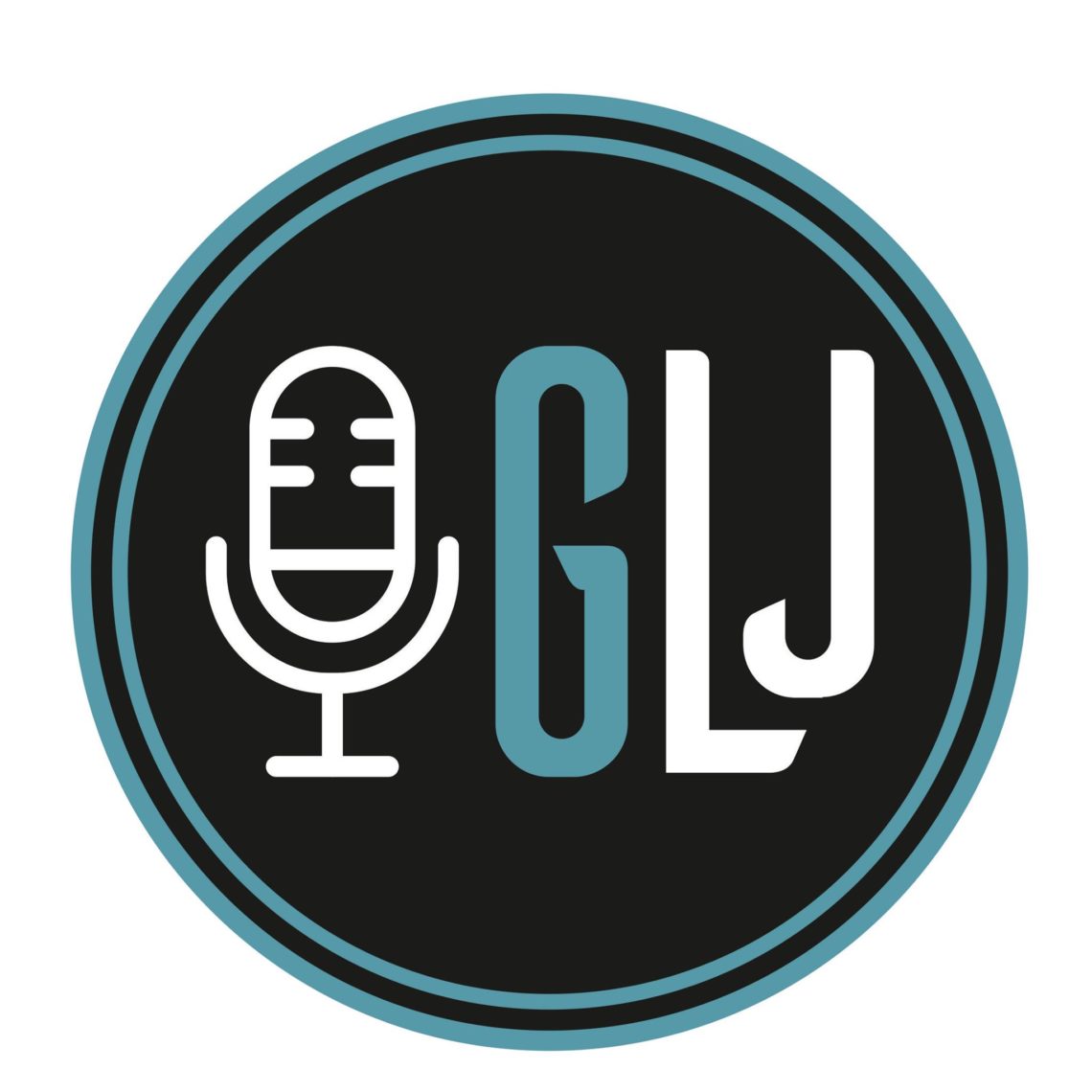 Special Issue 21.3 on "Border Justice"
With everyone doing podcasts, GLJ goes one step further: Presenting GLJ videos! Check out our YouTube Channel for our videos, and listen to us on your preferred podcast platform!
We're proud to introduce our new video formats: In #GLJShorts, you can meet our authors, presenting their articles in a nutshell and revealing a small glimpse at the person behind the research. #GLJSpecials dive deeper into selected articles or feature our Special Issue editors, offering more insight into the work behind our Special Issues.
Our first video series presents our 21:3 Special issue on "Border Justice: Migration and Accountability for Human Rights Violations:"
In our first #GLJSpecials episode, Cathryn Costello and Itamar Mann talk about the idea and the challenges behind the Special issue, and where it takes us.
In our first #GLJShorts, Bașak Çalı, Cathryn Costello, Melanie Fink, Thomas Gammeltoft-Hansen, Itamar Mann, Lilian Tsourdi, and Yannis Kalpouzos present some of the articles collected in this fantastic Special Issue.
But for those of you who prefer to listen, we now also have a podcast! Here, we also release full versions of longer conversations. Check us out on your favorite podcast platform, from Spotify to Deezer, Apple Podcasts, and beyond – subscribe, rate us, and tell us what you think!